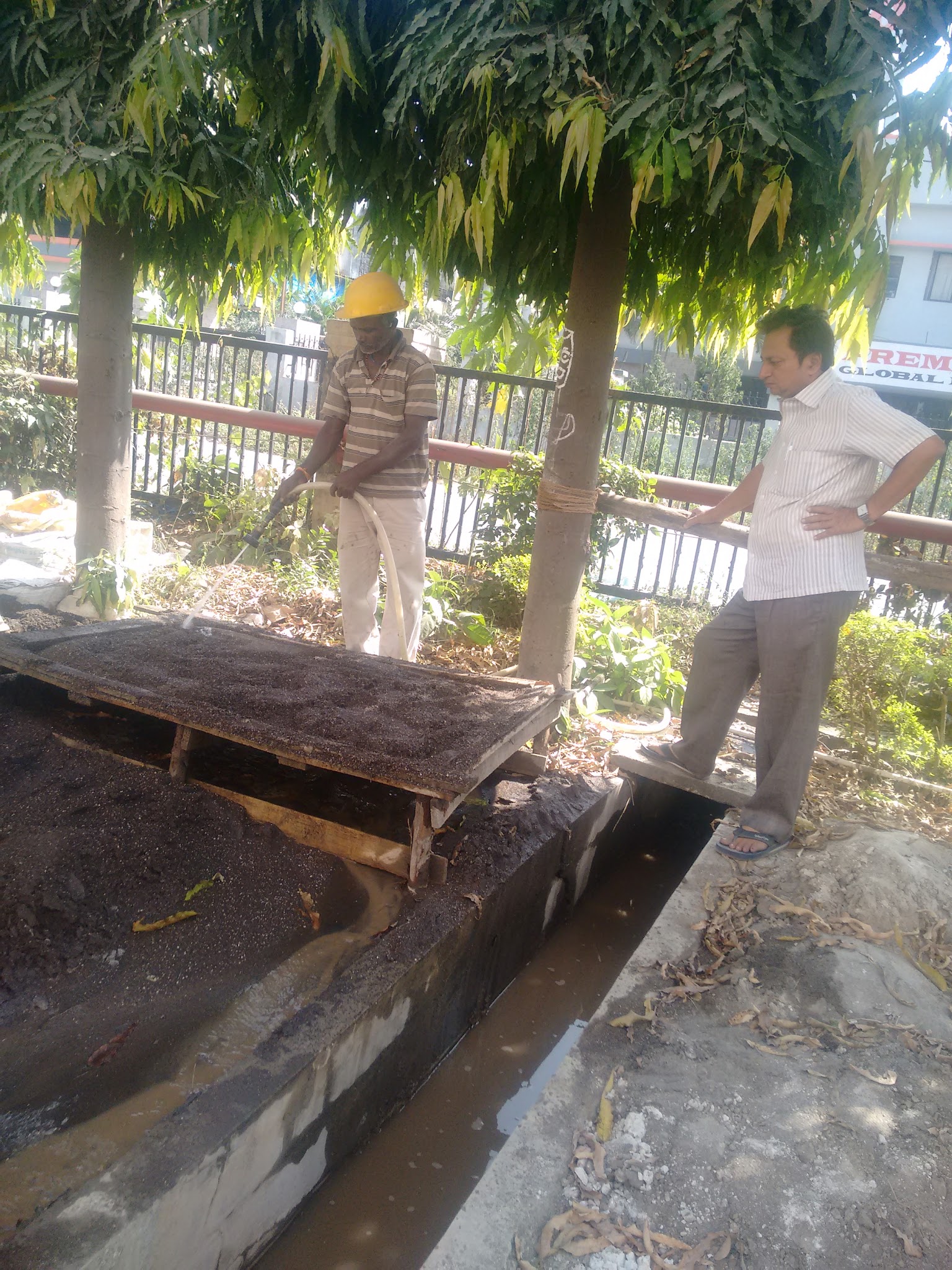 HOW WE MAKE THE DIFFERENCE?
The Following are the list of factors which differentiates us from a regular contractor or plumber:
Experience

Quality

Durability

Safety

Economy

Correct Analysis and Right Guidance

Latest Technology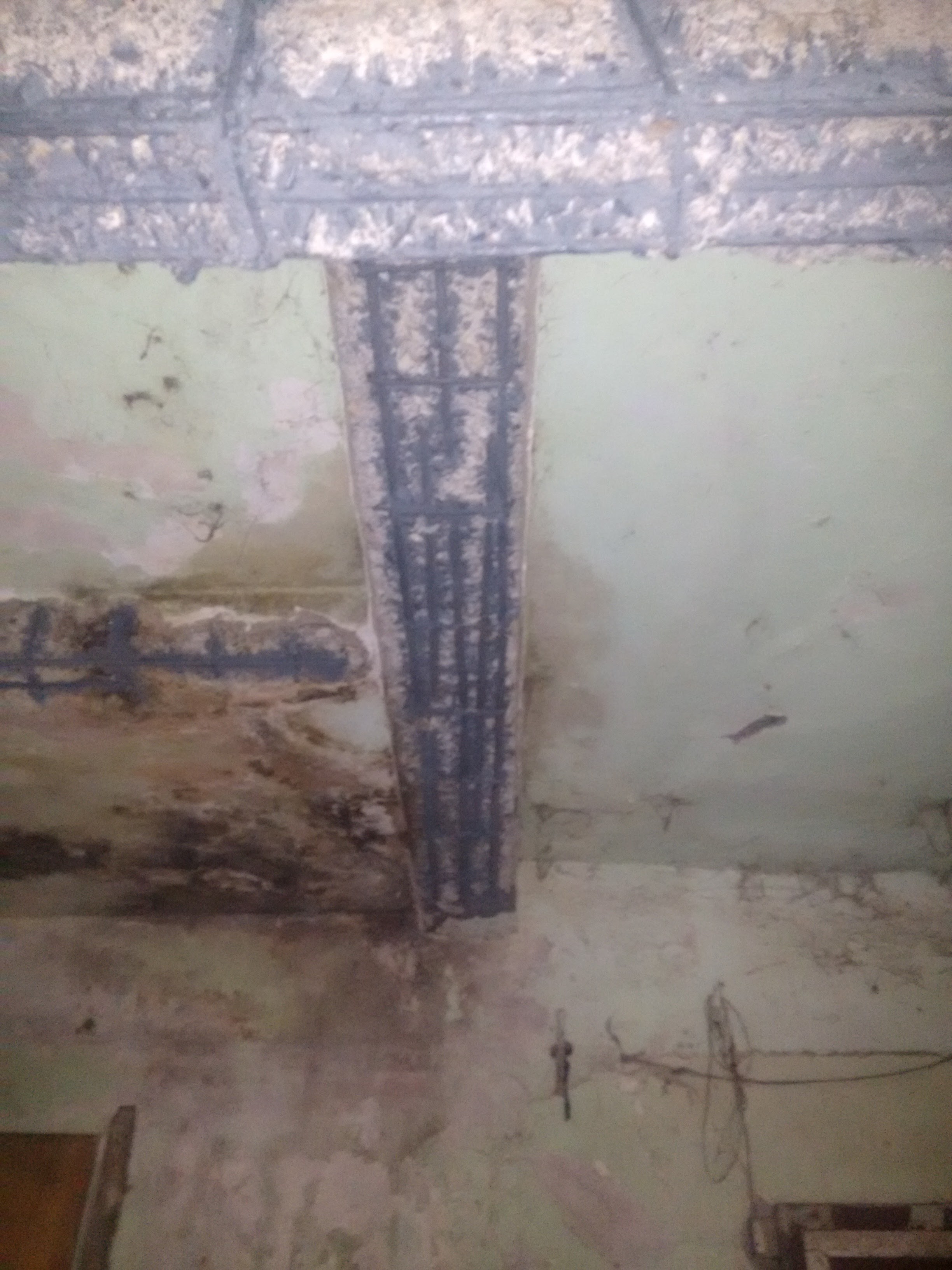 SCOPE OF WORK WE COVER…
Exteriors :
Building new compound wall of RCC, Stone masonry or brick as per site conditions.

Constructing Machine Foundations and all types of civil & plumbing jobs for industrial sector.

External painting cum water proofing with Dr. Fixit chemical.

Injection grouting for RCC repairs and water proofing.

Constructing new RCC structures with RCC drawings.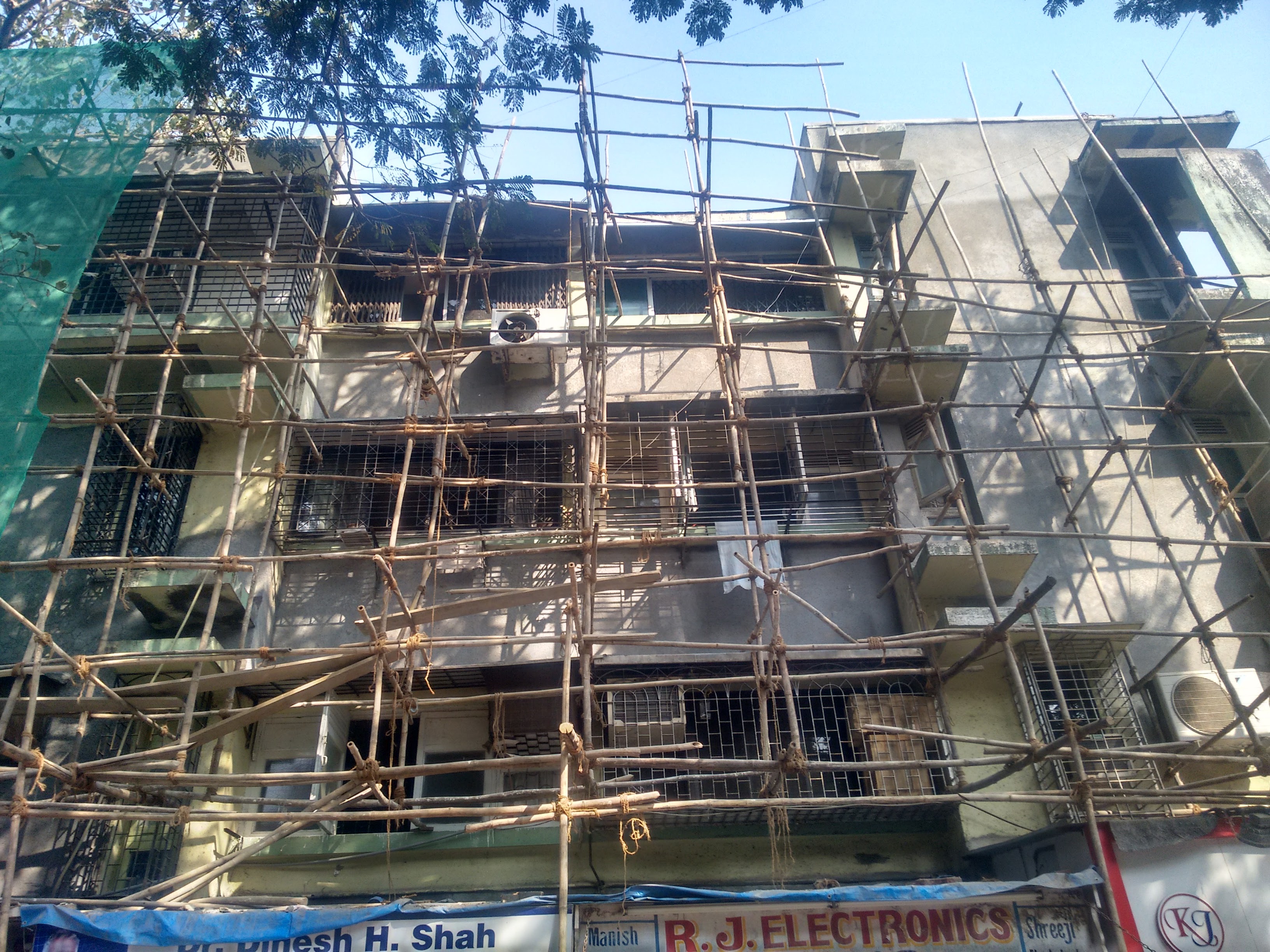 SCOPE OF WORK WE COVER
Turn key Jobs for new Structures, Shades & Bungalows.

Complete or Damaged re-plaster of outside of the Structure.

Structural Repair of column, beams, RCC overhead or underground tank with polymer & other methods in association with experienced RCC consultant if Required.

New plumbing jobs, Complete or partial plumbing renovations with best quality plumbing materials as per site conditions in residential and industrial sector.

Repairing or laying underground drainage.

Outside, overhead RCC tank & terrace water proofing with most suitable option.

Paver block or concreting of building compound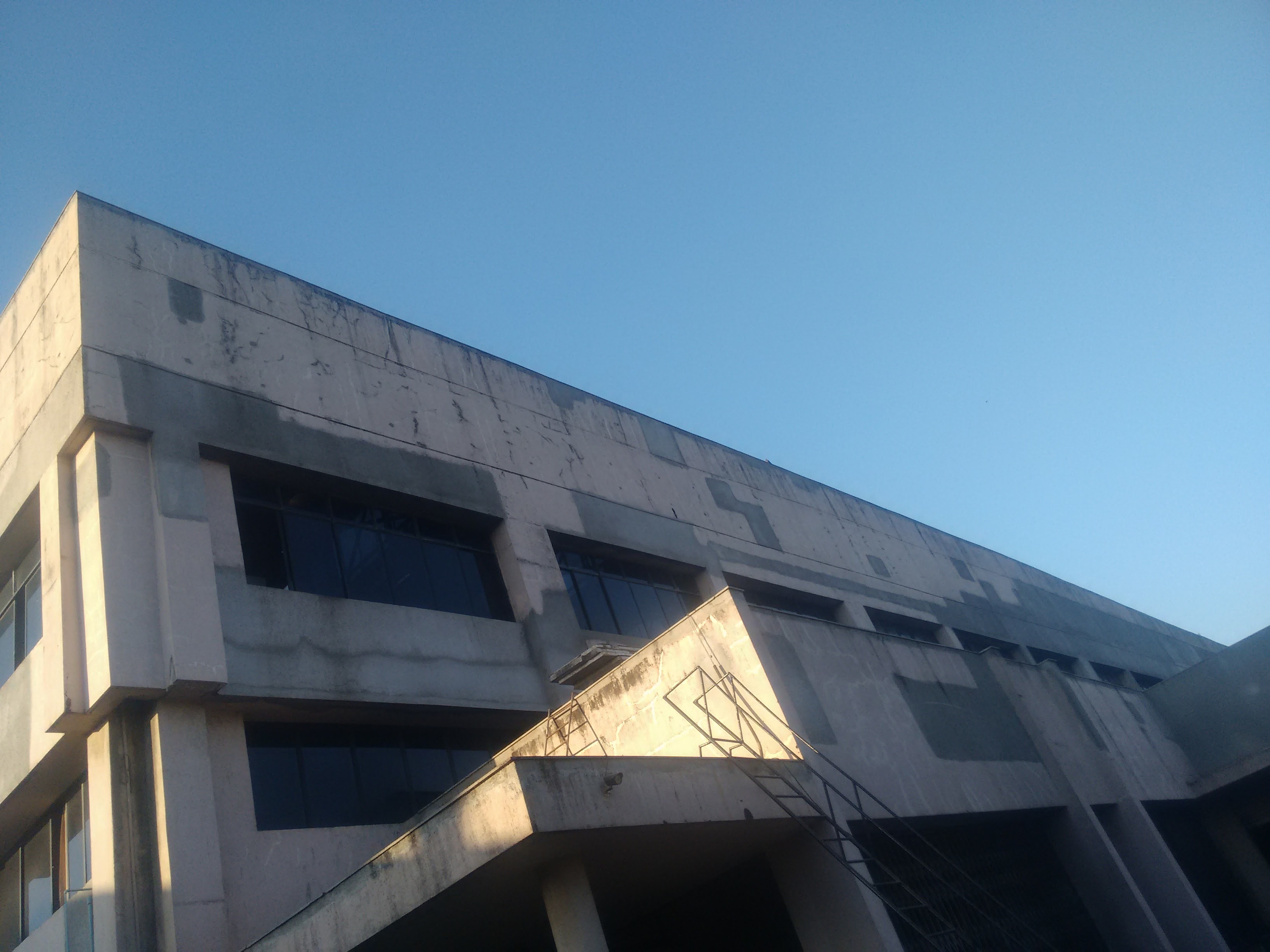 SCOPE OF WORK WE COVER…
Interiors:
Complete civil renovation of interiors with detailed drawing & planning.

Complete bathroom renovation in associated with Parryware.

Every type of Big and Small job in Plumbing.

Making Drawing and planning of Interiors.

Stopping Interior Leakages.