OUR TEAM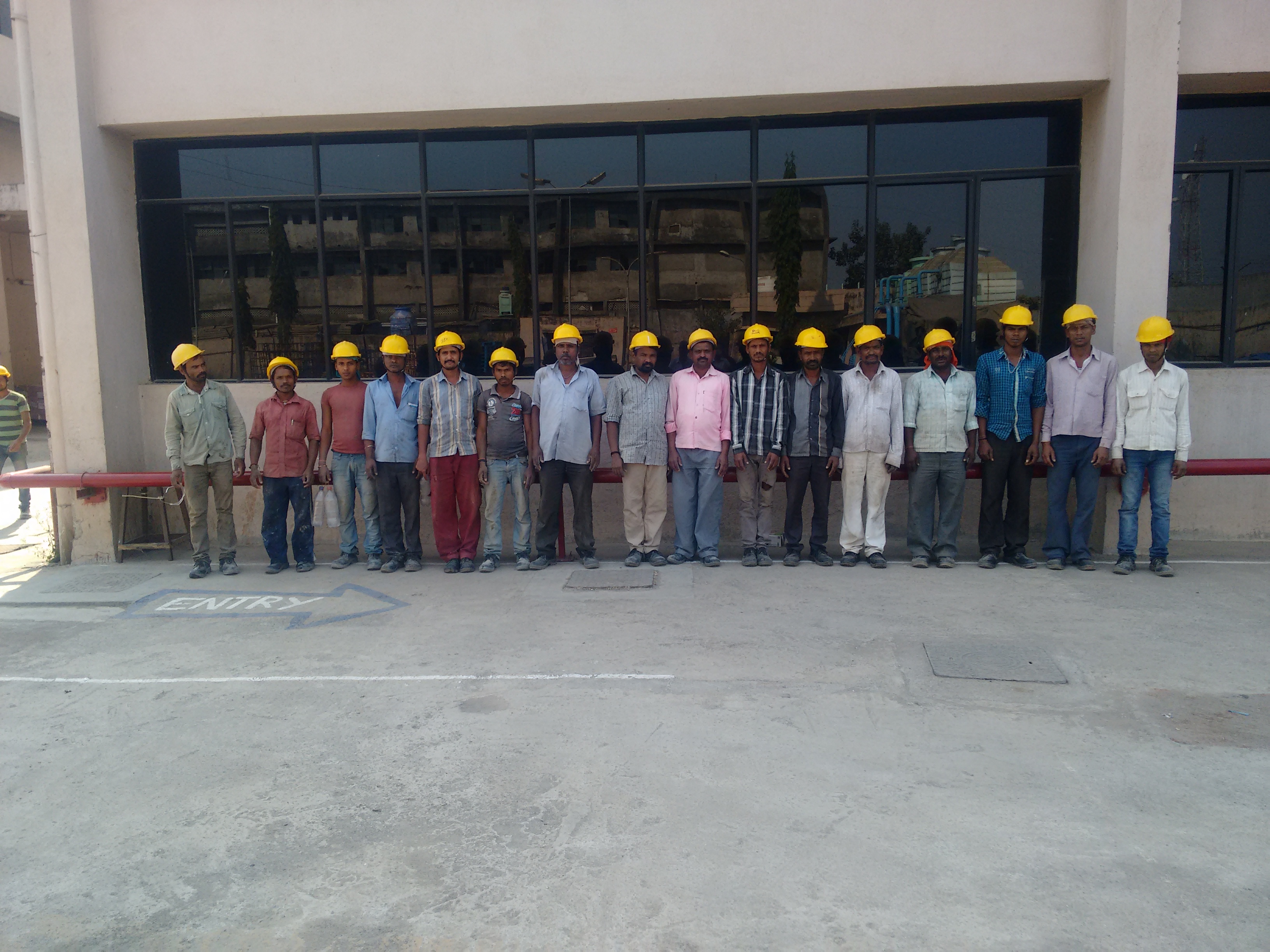 ABOUT US
Licensed Plumbers

Civil Engineers

Site supervisor Grade 1

Level 3 authorized applicator of Dr Fixit

Contractors of:

Exteriors: All kinds of Civil, Plumbing, Waterproofing, Structural Repairs, & Renovations jobs in Residential and Industrial Sector.

Interiors: All types of Civil Interior Work for Flat Renovation and Plumbing jobs. Complete Bathroom Renovations in association with Parryware.
We do all types of external civil, plumbing, waterproofing, restorations, renovations job with minimum risk as we execute external jobs with steel scaffolding for big jobs and mountaineering rope which is much more safer than Jula which is highly Dangerous.