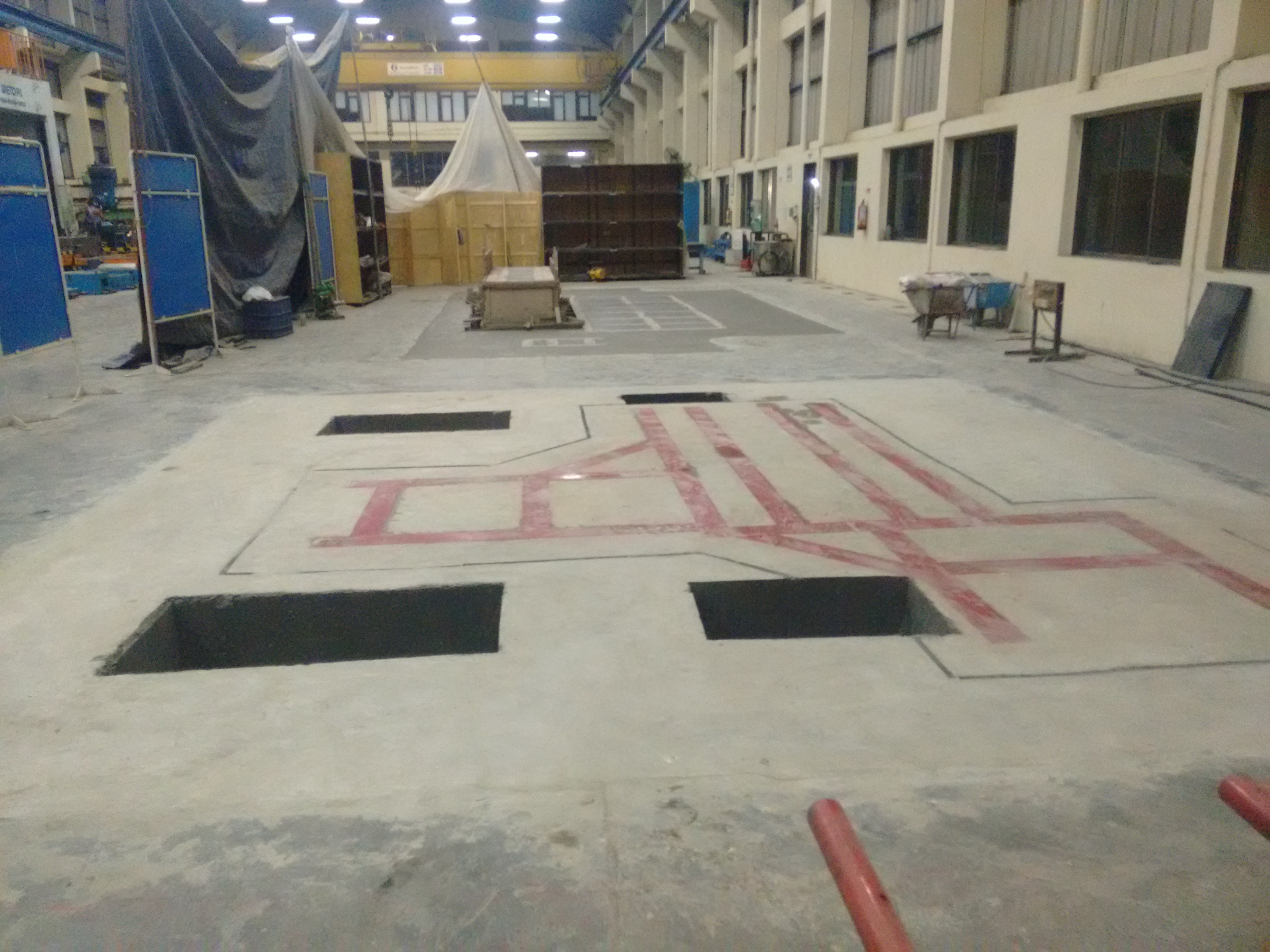 CNC Machine Foundations
CIVIL ENGINEERS
Proprietor of Shakti Construction Mukesh Chavda is 2nd generation BE civil with 25 years of experience & executed heavy RCC works, solved complicated leakages & plumbing problems.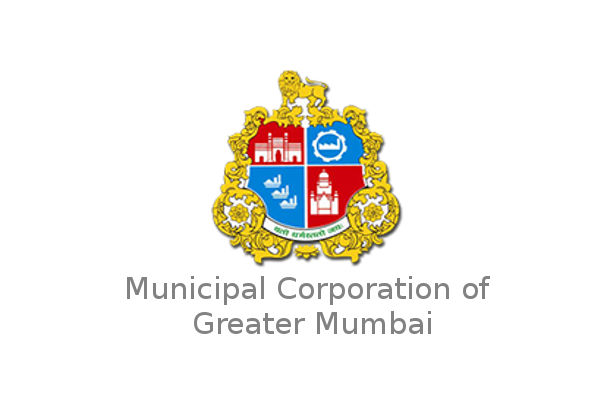 Licensed Plumbers
Licensed Plumbers
Mukesh Chavda is licensed plumber in MCGM & life member of BMLPA. Also having family wholesale retail outlet Shakti Pipe & Sanitary Store run by his brother. We also do plumbing line replacement of whole building along with industrial plumbing.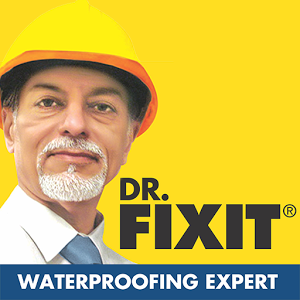 Water Proofing
We are level 3 authorised applicator of Dr Fixit & we have solved many complicated leakages.
We execute industrial terrace waterproofing without breaking.
ABOUT COMPANY
We execute Civil, Plumbing, Waterproofing work, small or big in quantity from Mumbai to Vapi, Nashik, Pune. We execute turn key jobs for new structures, shades & bungalows. We also do building structural repairs & flat renovation.
HOW WE MAKE THE DIFFERENCE?
The there are the list of factors which differentiates us from a regular contractor or plumber
SCOPE OF WORK WE COVER
Building new compound wall of RCC, Stone masonry or brick as per site conditions and more
EXTERIORS
All kinds of Civil, Plumbing, Waterproofing, Structural Repairs, & Renovations jobs in Residential and Industrial Sector.
SCOPE OF WORK WE COVER
Complete or Damaged re-plaster of outside of the Structure and more
MATERIALS USED
We execute the work using the standard brands & best of the raw material available.
INTERIORS
All types of Civil and Plumbing jobs. Complete Bathroom Renovations in association with Parryware.
MATERIALS USED
Finolex UPVC, RIGID, & SWR Pipes and Fittings.

Ashirwad CPVC Pipes and Fittings.

Parryware Taps and Fittings.
RB original Italian valves.

All types of plumbing and sanitary materials.

Dr. Fixit Construction Chemicals.
Retail showrooms of taps, sanitary, shower panels, all types of plumbing material.
MAXIMUM SAFETY MINIMUM RISK FACTOR FOR EXTERNAL JOBS